Home

>

ROLAND - WM-1 - Wireless MIDI Adaptor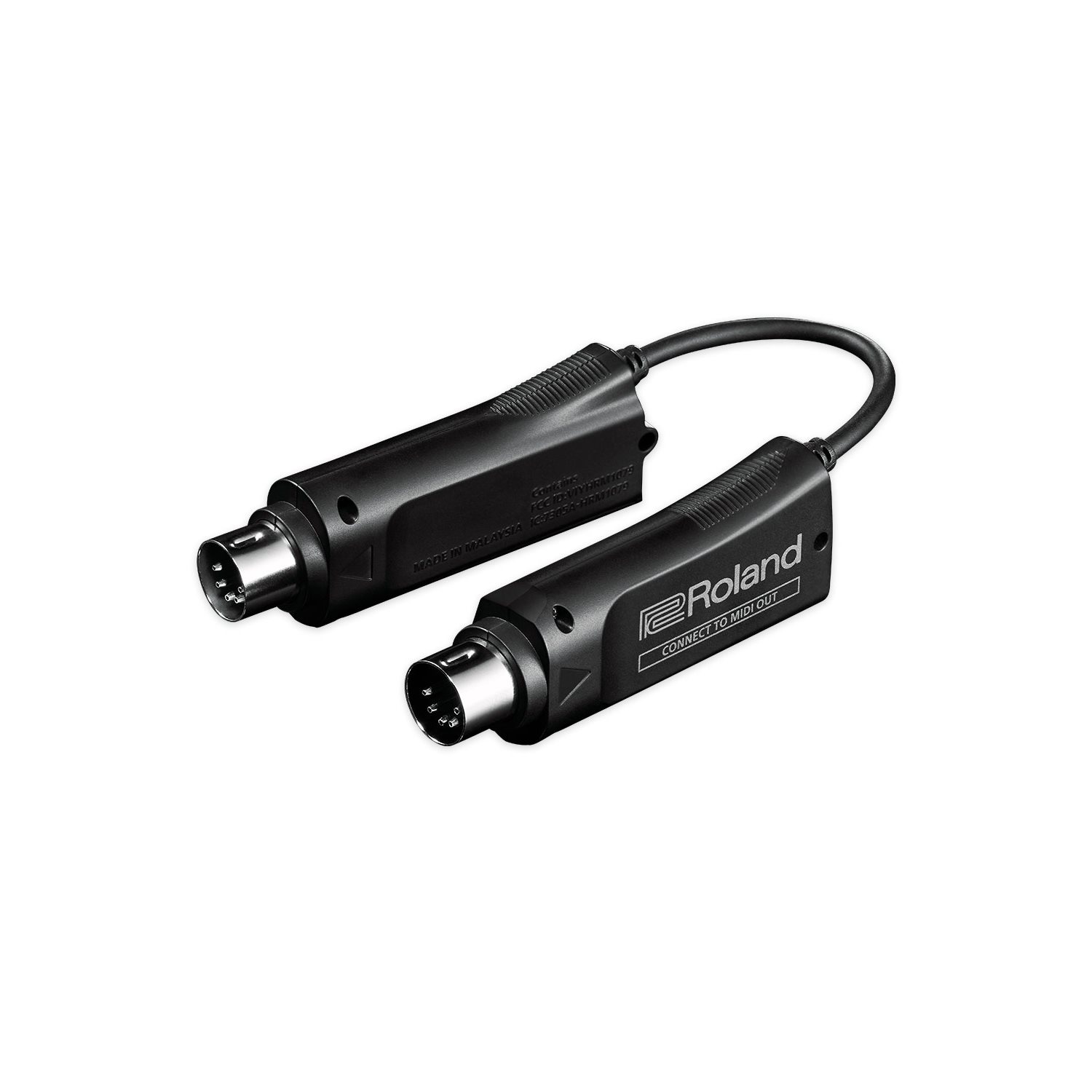 Press and move to zoom.
Mouse over image to zoom.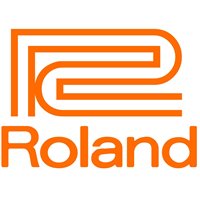 ROLAND - WM-1 - Wireless MIDI Adaptor
Product Code: WM-1
Wireless MIDI for a wireless world.
In today's world, you need the ability to make music whenever and wherever you want, eliminating cables and clutter however possible. And wireless control should be easy to set up and just as responsive and reliable as plugging in a cable. Join the wireless MIDI revolution with the Roland WM series, where your creativity knows no bounds.

Plug a WM-1 into a keyboard, drum machine, or other hardware with standard MIDI I/O to wirelessly communicate with MIDI music apps on an iOS device and Mac computer, even at the same time. Or connect more instruments and devices with additional WM-1 units or the wm-1 Wireless MIDI Dongle. In addition to MIDI note data, you can send MIDI sync for tempo, effects, LFOs, loops, and more—all without connecting a single cable.

Unleash your creativity.
There are situations where wireless MIDI can be a real problem solver. You may want a simple, clean setup with just a MIDI keyboard and your laptop, iPhone, or iPad. Or you may have a favorite MIDI controller situated away from your DAW requiring long, unsightly cables that can be tripped over. Or maybe you just want the freedom to move around your creative space with a small keyboard or pad controller. Complicated setups are creativity killers—and once you've had the unencumbered experience of Roland wireless MIDI, you'll never want to go back.

Low latency. High performance.
For musicians, the downfall of many wireless MIDI systems is latency—that is, the time it takes to hear sound once you've pressed a key or tapped a drum pad. High latency makes playing feel unnatural, and you can never get the timing right. The proprietary wireless technology in the WM series provides an immediate, ultra-responsive playing experience, just like you're plugged in with a normal MIDI cable.

Warp speed.
While Standard mode on the WM-1/WM-1D will cover most playing situations, timing-critical applications may benefit from even more speed. Fast mode turbocharges the transfer rate to 3 ms—better than the internal speed of many hardware devices—providing ultra-fast communication between another WM-1 or WM-1D.

WM-1D: Computer support and ultra-low latency.
If you're using a Windows computer, the WM-1D Wireless MIDI Dongle is what you need to bring wireless MIDI into your setup. Simply plug it into an open USB port for smooth and responsive communication with any instrument or device in your WM wireless system. Mac computers and iOS devices can communicate with a WM-series unit in Standard mode over Bluetooth MIDI. But if you need the benefits of Fast mode, or want to connect multiple computers wirelessly, just plug in a WM-1D.*

*USB connection with an iOS device requires the appropriate Apple adaptor.
Condition :

New

Price range :

100$ - 249,99$