Home

>

YAMAHA - PSR-E473 - 61-key Portable Arranger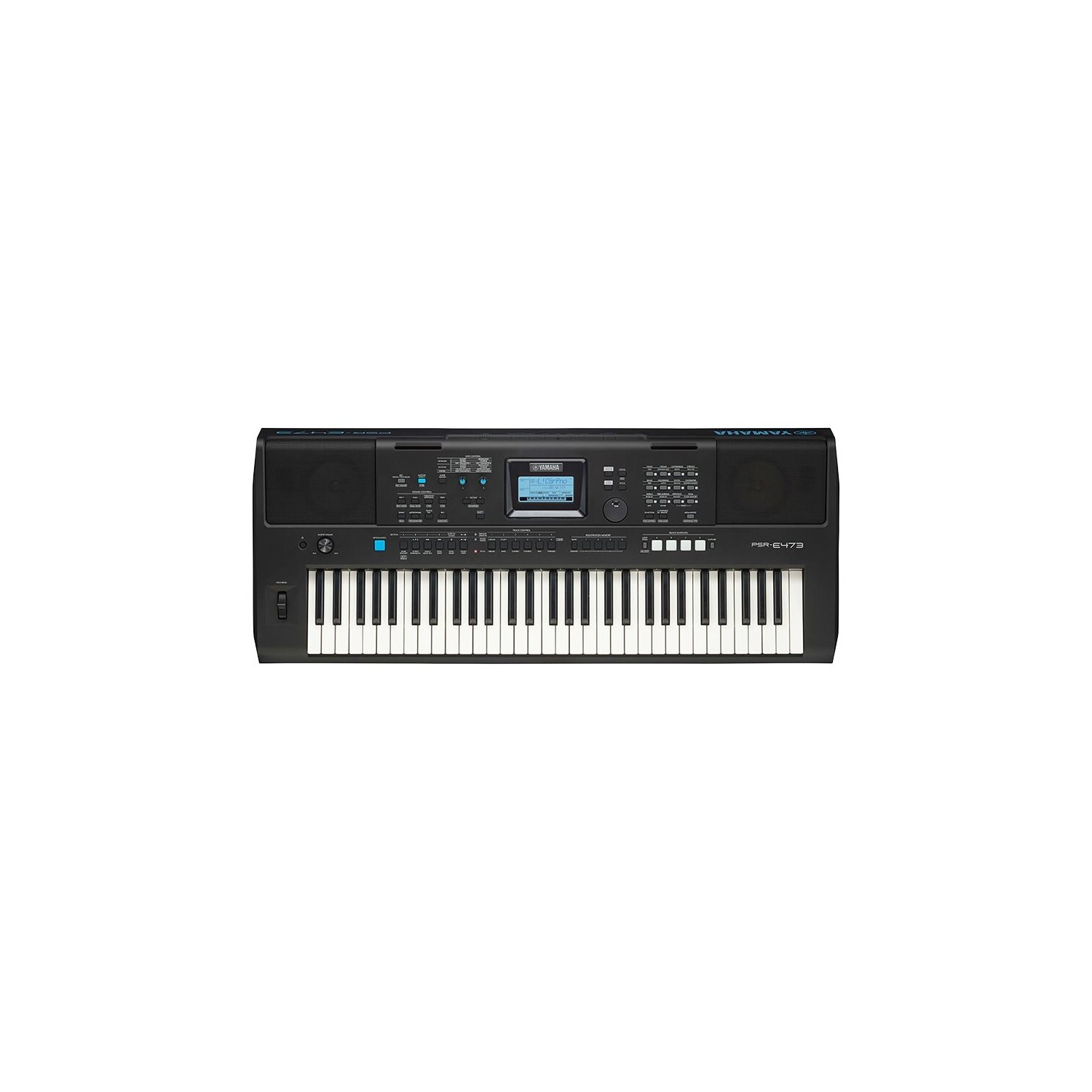 Press and move to zoom.
Mouse over image to zoom.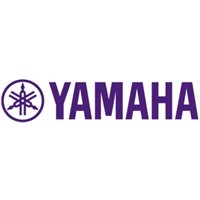 YAMAHA - PSR-E473 - 61-key Portable Arranger
Product Code: PSR-E473
La série PSR-E400 est un excellent clavier 61 touches polyvalent, idéal pour débuter dans le monde de l'informatique, mais qui représente également une alternative robuste pour les joueurs expérimentés. La dernière version du PSR-E473 est dotée d'un générateur de sons nouvellement développé qui offre des améliorations étonnantes en termes de qualité sonore ainsi que des effets de haute qualité tels que les retards.

820 Voix et Super Voix Articulation Lite
290 Styles
2 canaux/41 types d'effets d'insertion DSP
Échantillonnage rapide
Groove Creator
Boutons de contrôle du direct, fonctionnalité d'effet de mouvement, roues de pitch bend.
Mega Boost
Boutons d'accès direct aux catégories
Interface/enregistrement audio USB
Entrée micro et effets vocaux
Sorties individuelles L/R

Une révolution dans la musique portable

Le clavier sensible au toucher et le puissant moteur sonore du PSR-E473 réunissent un son superbe et un toucher exceptionnel dans un tout nouvel instrument portable.

On dirait un pro !

Le PSR-E473 offre le même son de qualité professionnelle que les modèles haut de gamme. Ils sont dotés d'effets augmentés et d'un large éventail de styles, des—derniers tubes aux genres du monde entier.

Exprimez-vous

Yamaha a remanié le panneau de commande et l'écran LCD, supprimé le clavier numérique et ajouté des boutons d'accès direct aux catégories.

Le panneau de commande optimisé permet d'accéder rapidement et facilement aux voix, aux styles et aux fonctions afin que vous puissiez consacrer votre temps à votre créativité.

Grâce aux boutons dédiés, à l'échantillonnage rapide et à la fonctionnalité innovante des effets de mouvement, vous pouvez exprimer intuitivement les sons que vous entendez dans votre tête.

Se connecter et partager

De nombreuses options de connectivité offrent tout le soutien dont vous avez besoin pour vous entraîner, jouer et vous produire. Branchez un microphone pour vous essayer à chanter tout en jouant, utilisez l'application Rec'n'Share pour partager votre musique avec le monde entier, et connectez-vous à des systèmes de sonorisation pour vous produire sur scène.
Condition :

New

Price range :

250$ - 499,99$

Number of Keys :

61 Keys