Home

>

ARTURIA - MicroFreak - 25-Key Hybrid Synthesizer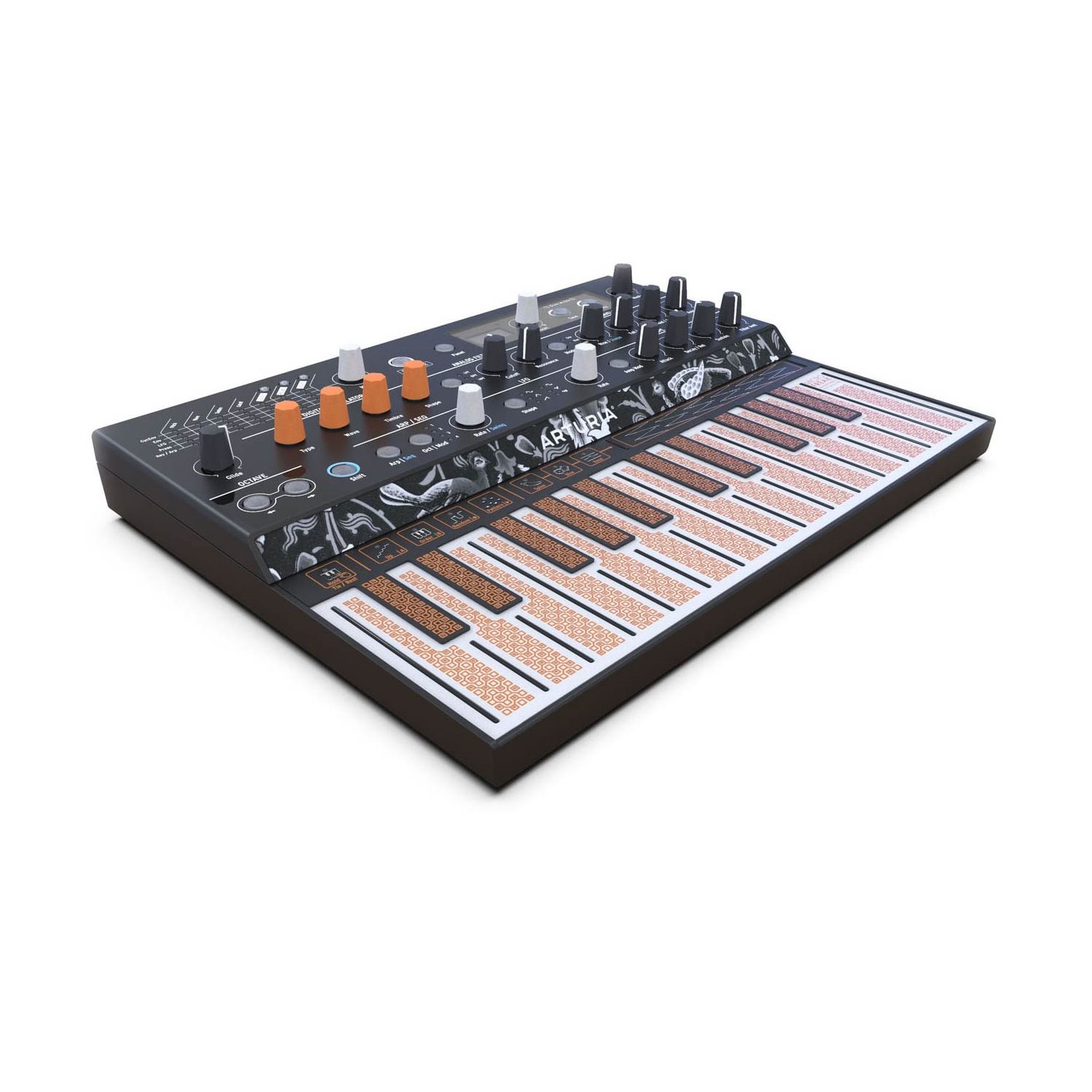 Press and move to zoom.
Mouse over image to zoom.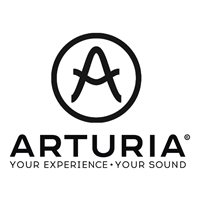 ARTURIA - MicroFreak - 25-Key Hybrid Synthesizer
Product Code: MICROFREAK
MicroFreak is a hybrid desktop synthesizer that combines digital oscillators with analog filters, a unique flat keyboard with massive modulation flexibility, and instant step-sequencing with controlled randomness. This isn't a revolution, it's a mutiny.

Whether you're looking for your first, affordable hardware synth or are a collector looking for original sounds and unique interface, MicroFreak is the synth you need.

This out-there little music machine features a versatile digital oscillator so you can create rare and interesting sounds with ease. Modes like Wavetable, KarplusStrong, Harmonic OSC, and Superwave give adventurous musicians the chance to explore totally new, unheard possibilities.

Like having dozens of synths in just one instrument, both wild-eyed newcomers and seasoned professionals will fall in love with MicroFreak's flexible, powerful synth engine.

MicroFreak packs so much in to such a compact instrument, you'll wonder how we did it. We'd love to say it was magic, but it was pure skill and passion.

Physical modelling, wavetable synthesis, virtual analog, there is nothing as complete and exciting as the MicroFreak oscillator on the market. It's hard to believe from such a small synth, but here it is, ready for you to explore. Stimulate your creativity and reward your curiosity with a large, diverse sound palette. MicroFreak features 16 awesome oscillator modes, including 5 bespoke Arturia engines, 7 modes from Mutable Instruments, and 3 oscillator modes designed with Noise Engineering.

There's a little freak inside you, and this instrument will bring it out.

That's a funny
looking keyboard
That's right, it is. It isn't really even a keyboard. It's a PCB. Super-flat, with no moving parts. Will it track lightning-fast synth solos? You bet. Better than a traditional keyboard, actually.

Will it let you be expressive? Of course, it's not only pressure sensitive, but also offers poly-aftertouch. This means each key can control parameters in a different way depending on how much you touch.

You can also use its USB, MIDI, and CV outputs to control instruments in your DAW and modular synths. This also means that you can also use MicroFreak as a controller to experience polyphonic aftertouch with cutting edge software instruments.

MicroFreak is packed with unique, exciting features that let you create music with a fresh perspective.

Record up to four automations, edit notes per step or use the innovative Spice and Dice sequencer functions to find happy accidents. Add randomization to create evolving, original patterns, and virtually rewire and reconfigure its signal chain and controls with the 5x7 modulation matrix.

This truly is a budget-friendly synth like no other.
Condition :

New

Price range :

250$ - 499,99$

Number of Keys :

25 Keys
Availability: Out of stock