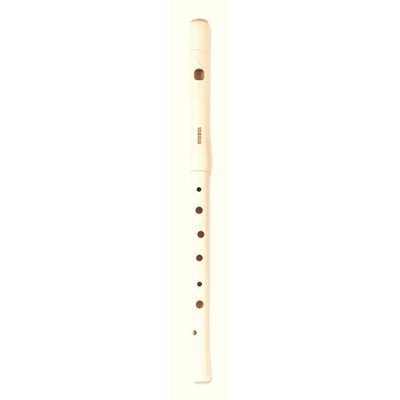 Press and move to zoom.
Mouse over image to zoom.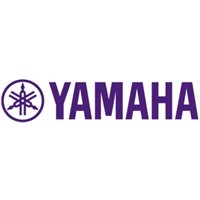 YAMAHA - YRF-21
Product Code: YRF21
YAMAHA - YRF-21
20 series
Fife
Made from durable ABS resin the fife is intended to be abeginners instrument for the very first lessons on the flute. Althoughin piccolo size its blowing feel is closer to a normal flute.
Fife is believed to have originated in Eastern traverse flute which wasintroduced to medieval Europe and improved to the present style. InEurope and America, it is widely used in the folk music and drum andfife bands. Its earthy sound also attracts many people in Japan, wherefife is popularly used as a melody instrument in drum and fife bands andas a starter instrument for those planning to take up flute or piccolo.With its innovative embouchure hole design, Yamaha fife is easy toplay with accurate intonation, which makes it possible for anybody whofollows proper basics to produce beautiful sound.
Specs
Control Interface
Material
Voices
Accessories
Included Accessories
Case
cotton case
Others
fingering chart
Condition :

New

Price range :

0 - 9,99$
Availability: Out of stock