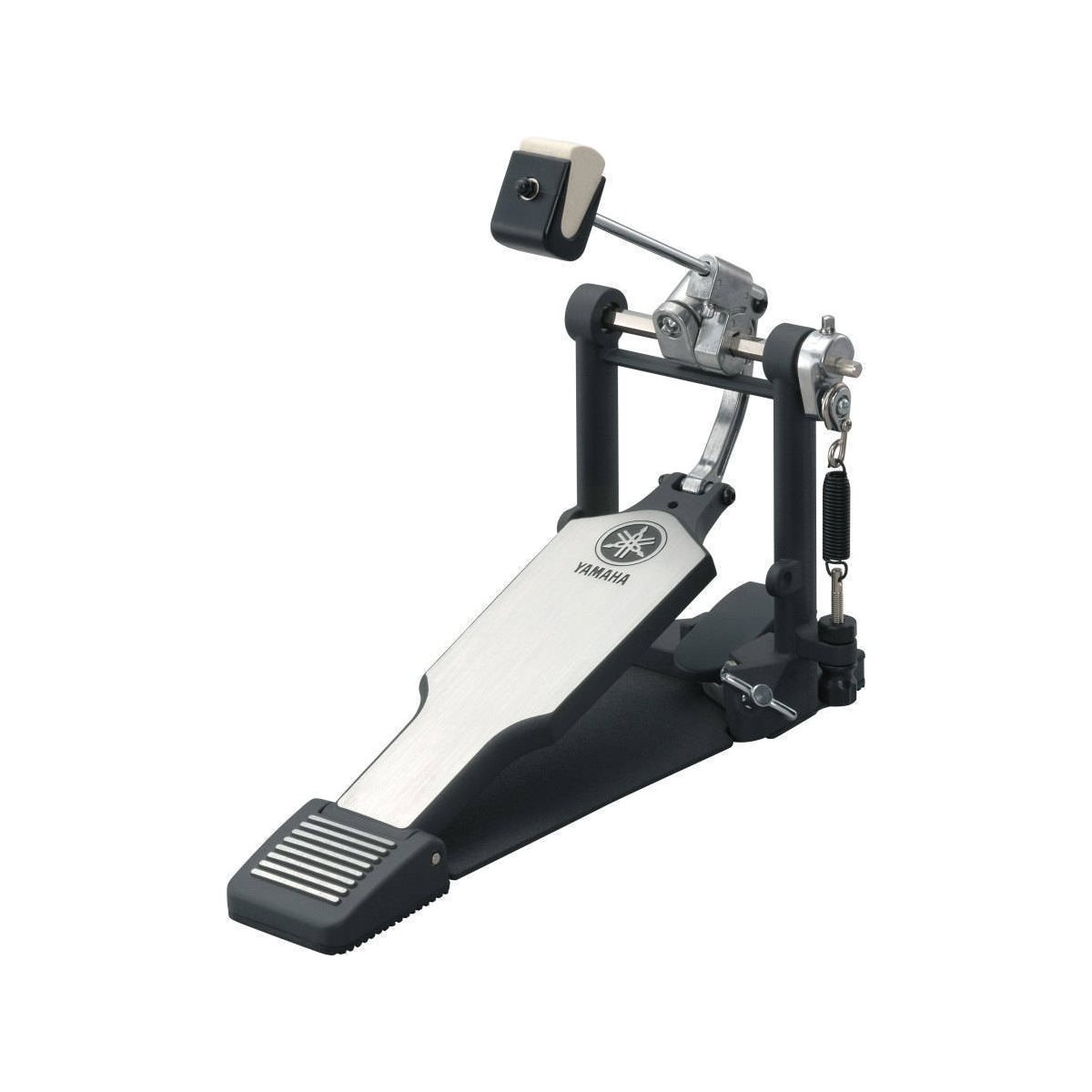 Press and move to zoom.
Mouse over image to zoom.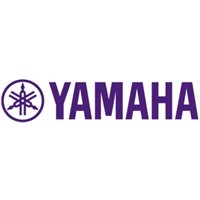 YAMAHA - FP9500D
Product Code: FP9500D
The FP-9500D is a direct drive single pedal, with a solid cast link between the rocker shaft and the footboard. The direct drive "pushes" the footboard back on rebound, giving the pedal a quicker response. Many drummers that play heel-down prefer the feel of a direct drive. The FP-9500D has adjustments for beater angle, footboard angle, and spring tension. The pedal frame has a stabilizer bar cast into it below the rocker shaft to eliminate flex. This keeps the bearings in alignment and gives the pedal a smooth feel. The hole in the beater hub is tear drop shaped so it securely holds the beater shaft and keeps the new two-sided beater from spinning. The new beater is felt on one side, and hard plastic on the other. The side-adjustable hoop clamp holds firmly to different thickness hoops, and tightens with a wing bolt. The FP-9500D ships in a hard sided soft case for transport.

Frame Structure : This Yamaha original design incorporates a sub-frame just below the rocker shaft to deliver greater stability and durability. Drummers will experience smoother, more stable movement particularly in double pedal setups since bearings for both the main and remote beaters are incorporated into the sub-frame.

Condition :

New

Price range :

250$ - 499,99$

Hardwares :

Pedal
Availability: Out of stock