Home

>

DARKGLASS - Microtubes B3K V2 - Bass Preamp Pedal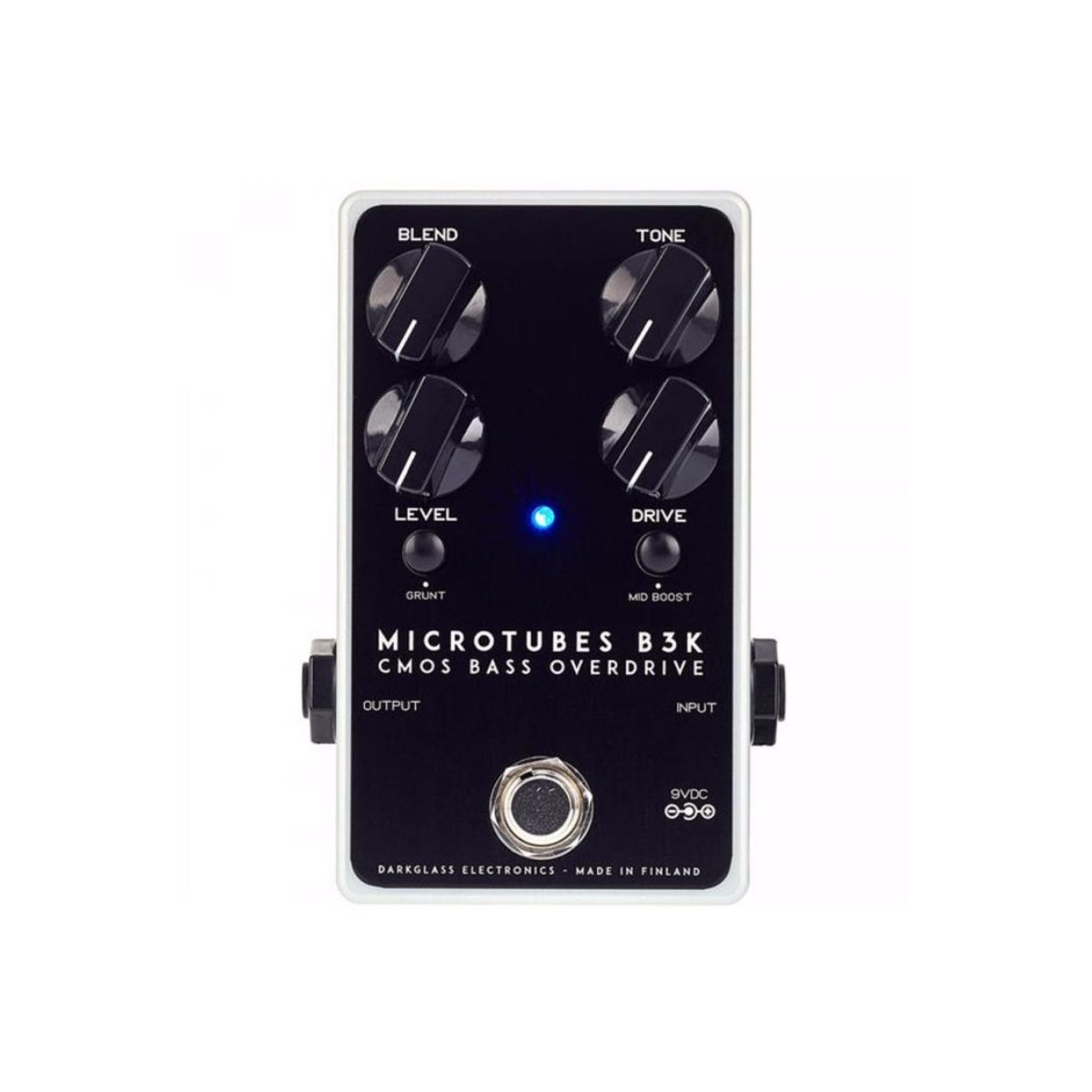 Press and move to zoom.
Mouse over image to zoom.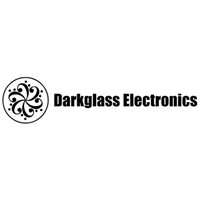 DARKGLASS - Microtubes B3K V2 - Bass Preamp Pedal
Product Code: B3K2
You have acquired an unusual tool. A perfect combination of brutality and clarity, the Microtubes B3K delivers defined and powerful saturation in an intuitive format. There are no rules and no limits, so dig in and unleash your tone.

Features
Level
Sets the volume of the overdriven signal.

Drive
Sets the amount of saturation in the overdriven signal.

Blend
Mixes the clean input signal with the overdriven signal. The clean signal remains at unity gain while the volume of the overdriven signal is set by the Level knob, allowing for fine control of the blend ratio.

Grunt Switch
Sets the amount of low frequency content to saturate by selecting between three different bass boost levels before the clipping stage.

Attack Switch
Sets the amount of treble content to saturate: The "Boost" setting emphasizes the treble content extra clarity and presence. The "Flat" position leaves this register untouched while the "Cut" position will reduce the amount of high frequencies being saturated. This new addition helps to keep the treble portion of the signal under control, specially useful when playing with new strings and/or cabinets with tweeters!

DIMENSIONS
11.3×7.5 cm (4.45×2.95 in)

WARNING
The Microtubes B3K has a current draw of 20mA. Only use a regulated 9V DC adapter with a center-negative plug. Due to ecological reasons it does not accept batteries. Unregulated power supplies and/or higher voltages may result in suboptimal noise performance and even damage your unit, voiding the warranty.

Microtubes B3K Artist
Artist
Alex Webster
"This is the first time I've used an overdrive pedal (The B3K) in my live rig. It's been working great for me, makes me wish I'd done it sooner. Truly bone crushing overdrive pedals. Seriously, this is the heaviest sound I've ever had. Beyond stoked."

Artist
Paul D'Amour
"Love the crisp character in the B3K. The minds at Darkglass are creating some magic in the frozen north"

Disclaimer
In the interest of continuous improvement, specifications are subject to change without notice. If you have any questions, please don't hesitate to contact us at www.darkglass.com

The manufacturer claims that the above product fulfills the requirements as set by EN55013, EN55020, EN60555-2, EN60555-3, RoHS, WEEE.
Condition :

New

Price range :

250$ - 499,99$
Availability: Out of stock