Home

>

AUDIO TECHNICA - ATH-ANC70 - QuietPoint Active Noise-cancelling Headphones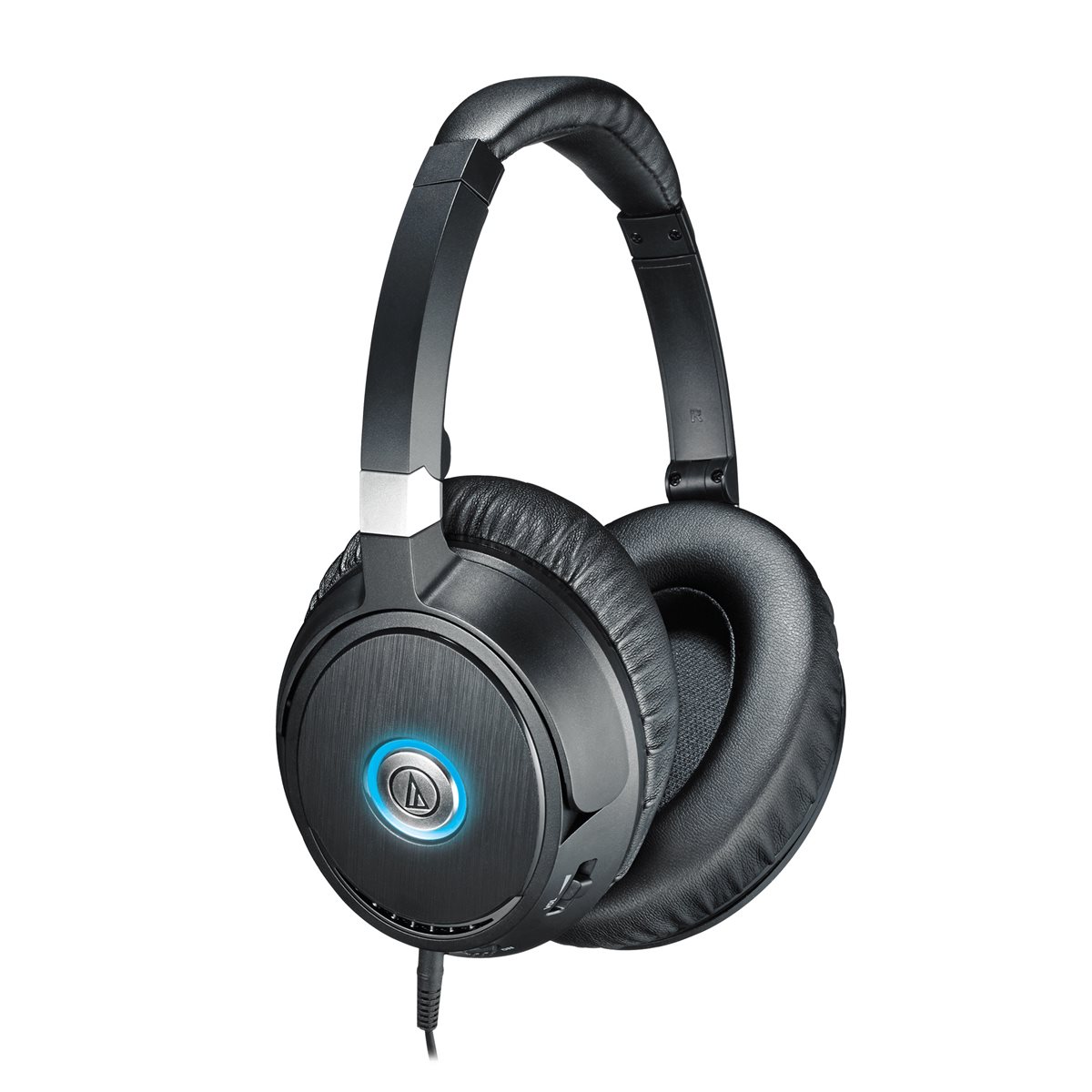 Press and move to zoom.
Mouse over image to zoom.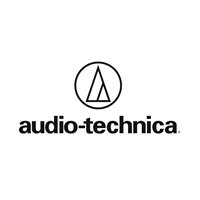 AUDIO TECHNICA - ATH-ANC70 - QuietPoint Active Noise-cancelling Headphones
Product Code: ATH-ANC70
Whether you fly a lot, work in a noisy office, or simply love the stillness of a silent reprieve, QuietPoint® headphones give you a listening experience free from distractions. The ATH-ANC70 QuietPoint® active noise-cancelling headphones are lightweight and compact to effectively reduce distracting background noise by up to 90%, while offering the superior audio quality that has made Audio-Technica a worldwide leader in electro-acoustic technology. Ideal for use with smartphones, tablets, laptops, music or DVD players & in-flight entertainment systems, ATH-ANC70 QuietPoint® closed-back headphones deliver clear, high-resolution sound, with intense bass, a detailed midrange, extended treble and accurate imaging in an immersive soundfield. When used with a smartphone, you can simply press the illuminated logo-button on the earcup to take a phone call or to return to your music or silence. A high-sensitivity mic has been built into the earcup, rather than the cable, for improved speech clarity and volume. Fixed-position mic maintains consistent distance from mouth for uniform volume level and eliminates noise from cable motion or rubbing on a collar. The earcups have been designed for greater comfort, with memory-foam padding and a shape that fits easily over any ear. The headband has been engineered to distribute mass evenly across the head, making it feel lightweight for longer wearing comfort. The ATH-ANC70 QuietPoint® headphones feature large-aperture 40 mm drivers with a rare earth magnet system and high sensitivity to provide generous volume levels from any music source. The headphones also work when the noise-cancelling function is turned off, and operate in passive mode without batteries. Noise-cancelling electronics are fully integrated in each earpiece, with no need for external modules. So now you can hear everything as it was intended. And absolutely nothing else.
Condition :

New

Price range :

100$ - 249,99$