Home

>

GROOVE TUBE - GT-EL84-SD - Select Power Tubes - Medium Duet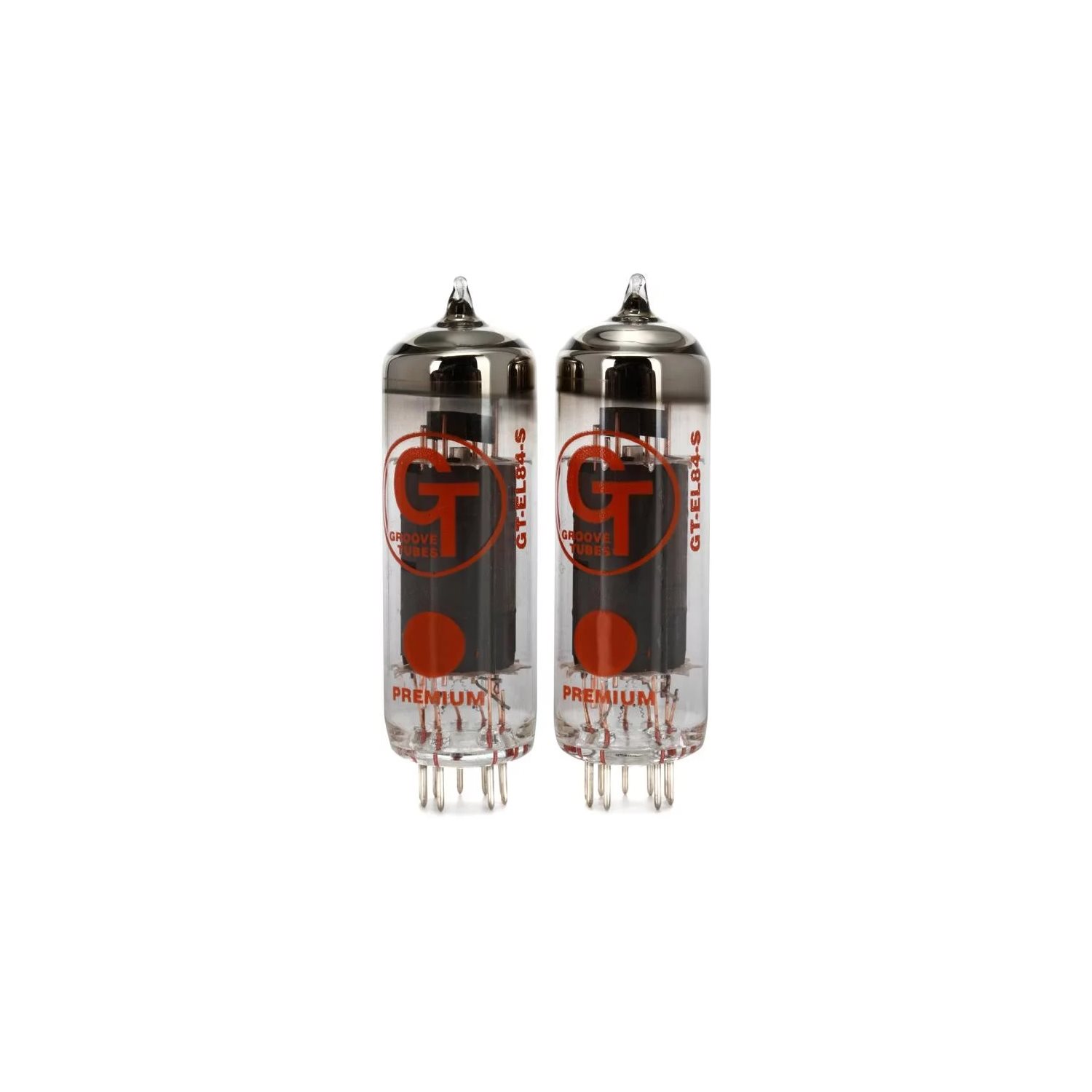 Press and move to zoom.
Mouse over image to zoom.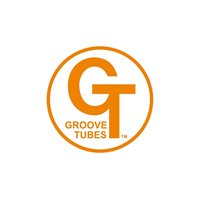 GROOVE TUBE - GT-EL84-SD - Select Power Tubes - Medium Duet
Product Code: GT-EL84-SD
Groove Tubes has been manufacturing, importing, and grading quality power tubes for two decades. Groove Tubes founder and energy source Aspen Pittman has paid us numerous informative (and always entertaining) visits through the years. His tireless pursuit of perfect tube tone has resulted in Groove Tubes' reputation for consistency and premium quality. Want proof? Fender tube amps now include Groove Tubes as standard equipment, and true tube aficianados worldwide swear by the tubes and pro audio products Groove Tubes makes. For premium tube tone, choose Groove Tubes!

Once the most common low-power pentode power tube, the EL84 was popularized in early Vox AC30 amps. Rediscovered by Matchless amps and now currently used by nearly every tube amp company, this tube design is making a major comeback, and the GT-EL84S Power Tubes Duet arrives to give you a premium version. This tube features quick, soft overdrive distortion, and it's especially great for recording applications with low-power amps. Available in pairs.
Condition :

New

Price range :

50$ - 99,99$