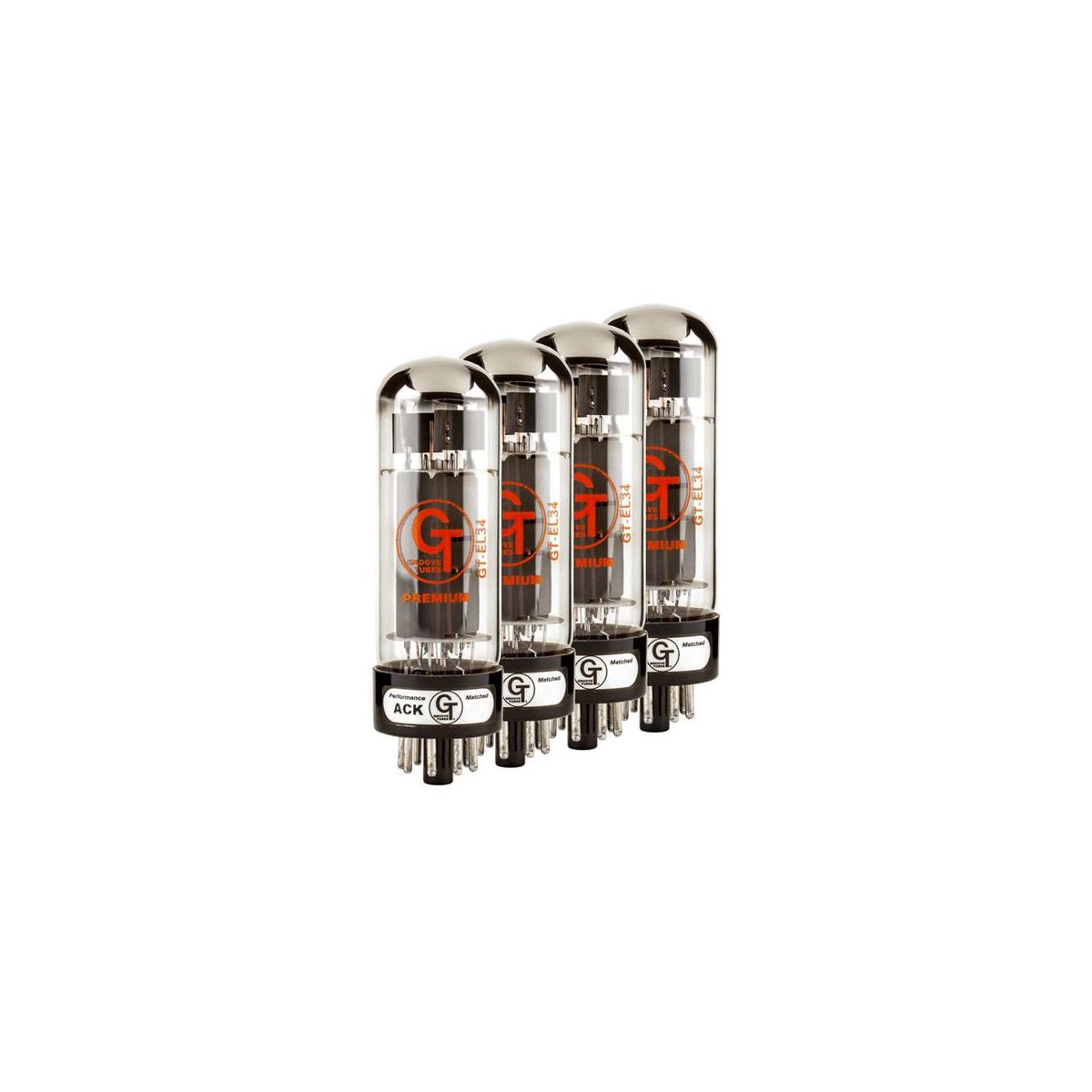 Press and move to zoom.
Mouse over image to zoom.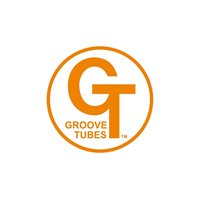 GROOVE TUBES - EL34-R MED QUARTET
Product Code: GT-EL34-R MED QUAR
Groove Tubes has been manufacturing, importing, and grading quality power tubes for two decades. They have a reputation for consistency and premium quality. Want proof? Fender tube amps now include Groove Tubes as standard equipment, and true tube geeks worldwide swear by the tubes and pro audio products Groove Tubes makes.


Based on a tube which is considered an icon to EL34 users in both the audio world and guitar amp world, the GT-EL34R Power Tubes QUARTET provides Medium tonality. The original was a classic, and now the GT-EL34R is on its way to developing its own great track record just as the GT-6L6GE, E34LS, and KT88SV proprietary tubes have.

Condition :

New

Price range :

100$ - 249,99$
Availability: Out of stock